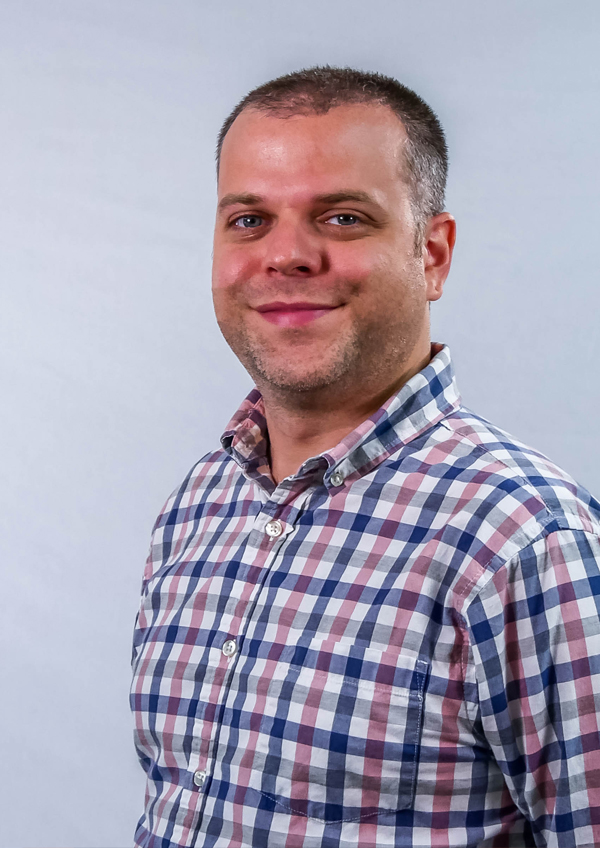 Jon
Digital Brand
Strategist
Jon graduated from Ball State University where he studied Film, Digital storytelling, and French. As Videographer, Jon focuses his attention on creating compelling content such as event highlight videos, marketing and promotional videos, graduation live streams, and Trinity educational course videos. When he is not creating videos, Jon spends his time fishing, biking, kayaking, and spending time with his wife and son.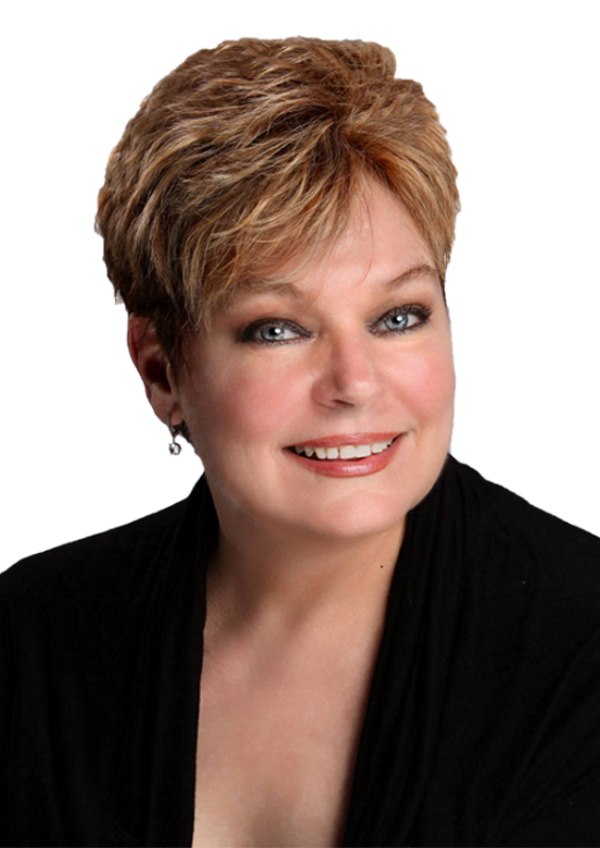 Judy
Regulatory Director
Judy Masters is a former high school teacher and college adjunct instructor, with undergraduate and graduate degrees in English, Theatre and Secondary Education. Prior to her involvement in natural health, she worked nearly 15 years as a systems engineer with a Fortune 500 automotive company. Upon returning to her hometown, she opened a natural products store. On the advice of a patron and CNHP graduate, Judy enrolled in her first Certified Natural Health Professional seminar. She completed her certification in 2000, and is now a doctor of natural health and board-certified doctor of natural medicine. She has completed Bach Education level 3 and is working on her registration requirements. Judy began teaching for Certified Natural Health Professionals, in 2007, in Bach Flowers. She also taught Body Systems and the Business of Natural Health. In 2014, she became one of the core instructors at Trinity School of Natural Health. She specializes in Bach Flowers, herbology, naturopathic history and legalities, as well as business education.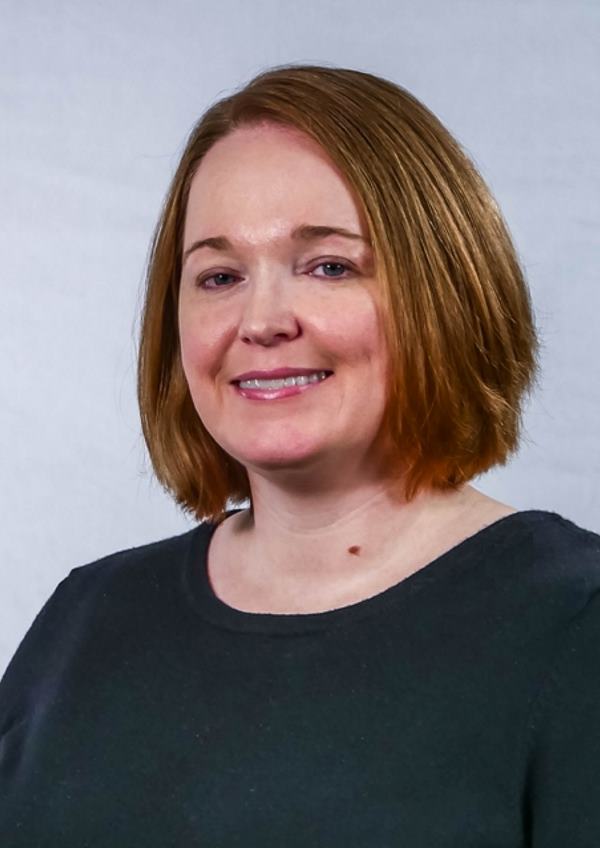 Julie R.
Director of
Online Learning
Julie graduated from Purdue University with a degree in Computer Technology and joined the company in 2001. As Director of Online Learning, she is responsible for the Canvas Learning Management System analytics and technical support, as well as many other supportive tasks in the office. Outside of work, Julie loves to read and enjoys spending quality time with her husband and children.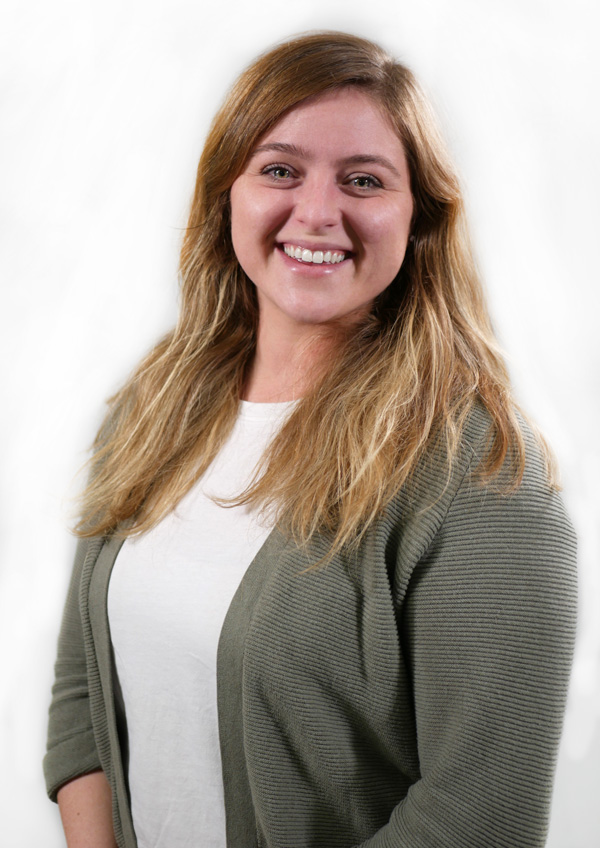 Katie
Marketing
Director
Katie is a graduate of Indiana University where she studied History, Gender Studies and Education. Katie is also a Certified Health Coach and is passionate about health and wellness. Currently, Katie is attending Purdue University Global to earn her Master's Degree in Business Administration with a concentration in Marketing. As Marketing Coordinator at Trinity, Katie focuses on writing educational content, helping to manage Trinity's social media pages and creating graphic design materials. When Katie is not attending school or creating marketing materials, she enjoys bonfires, spending time with her family and traveling.