Amber
Vice President
of Student Services
After graduating from Purdue University, Amber started a family then joined the Trinity team in 2002 and has been a part of every operational task there is. Starting as a Student Advisor then becoming Director, she communicates daily with students, helps with marketing decisions, curriculum choices, team building within and works closely with the President of Trinity. In the summer, she can be found with her 3 kids at the baseball field or in the pool. Amber also enjoys a beautiful snowy day while watching football and reading a good book.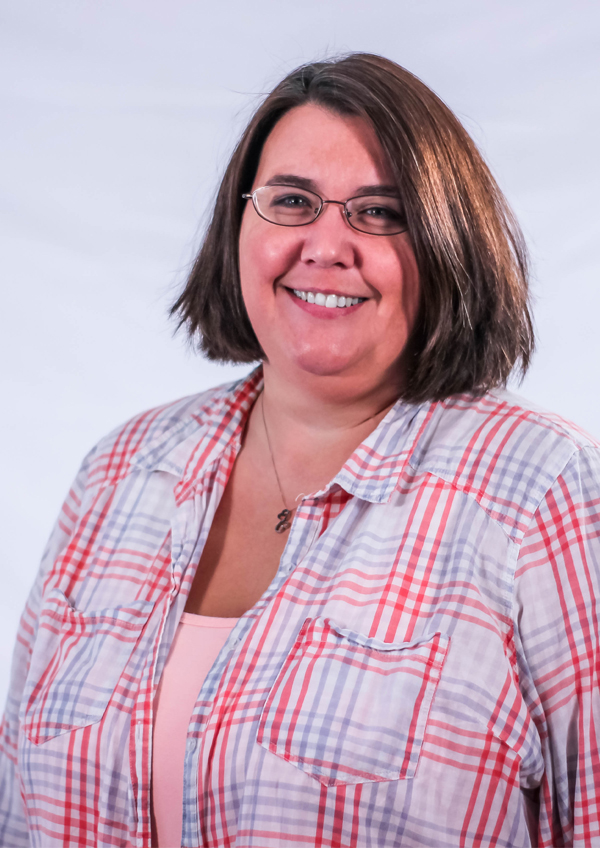 Amy
Registrar
Amy has been with Trinity since 2002 and has done a little bit of everything over the years. She helps with assisting students and those interested in pursuing natural health, processing enrollments, payments, training new employees and various administrative office duties. When she is not at the office, Amy can be found spending quality time with her husband and three boys as well as being an avid reader.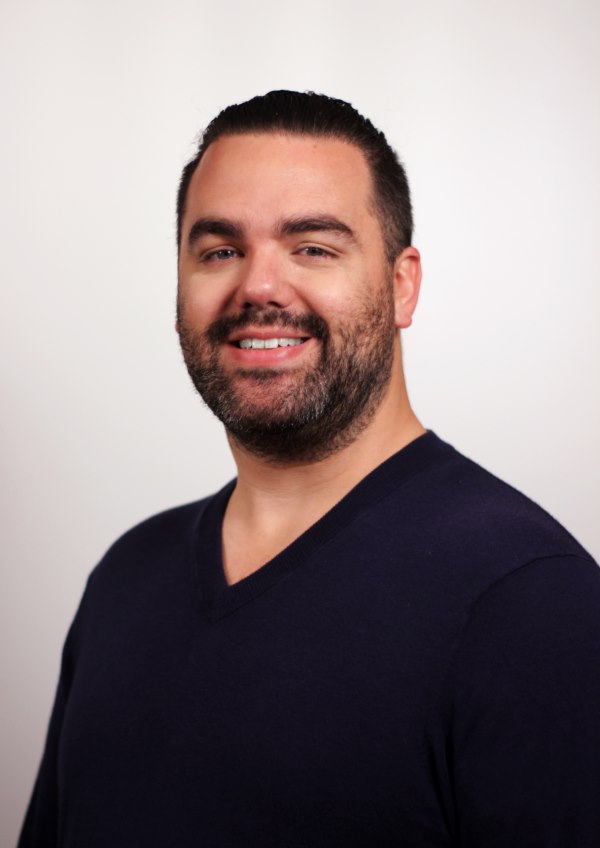 Jason
Director of Education
Dr. Jason Ameling graduated from Logan University in Chesterfield, Missouri as a Doctor of Chiropractic with a Bachelor of Science in Human Biology. He has been a practicing Chiropractor, Physiotherapist, and Acupuncturist since 2008. Dr. Ameling is not only skilled in Chiropractic adjusting but also total mind, body, and spirit balancing. In practice he focuses on heart health, functional blood chemistry, pH balancing, and reduction of inflammatory processes. In 2017, Dr. Ameling became a Board Certified Doctor of Naturopathy which further expanded his knowledge of assessment and care protocols. Dr. Ameling began teaching in 2011 for both public and private colleges and universities. He enjoys sharing his knowledge with students and patients alike. He regularly speaks at health conventions as well as public education classes. Dr. Ameling is the proud father of two amazing boys. He loves spending time with them, his wife, and friends.