Amber
Vice President
of Student Services
After graduating from Purdue University, Amber started a family then joined the Trinity team in 2002 and has been a part of every operational task there is. Starting as a Student Advisor then becoming Director, she communicates daily with students, helps with marketing decisions, curriculum choices, team building within and works closely with the President of Trinity. In the summer, she can be found with her 3 kids at the baseball field or in the pool. Amber also enjoys a beautiful snowy day while watching football and reading a good book.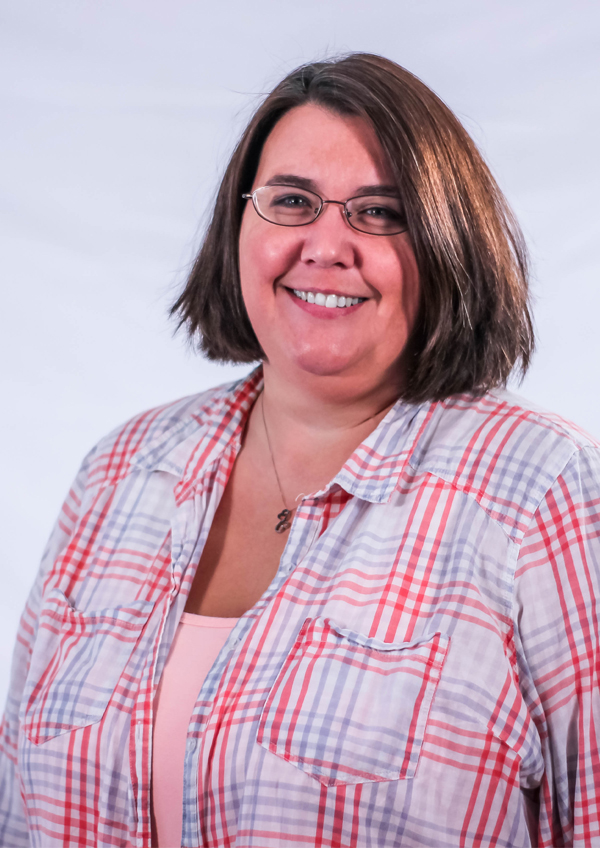 Amy
Registrar
Amy has been with Trinity since 2002 and has done a little bit of everything over the years. She helps with assisting students and those interested in pursuing natural health, processing enrollments, payments, training new employees and various administrative office duties. When she is not at the office, Amy can be found spending quality time with her husband and three boys as well as being an avid reader.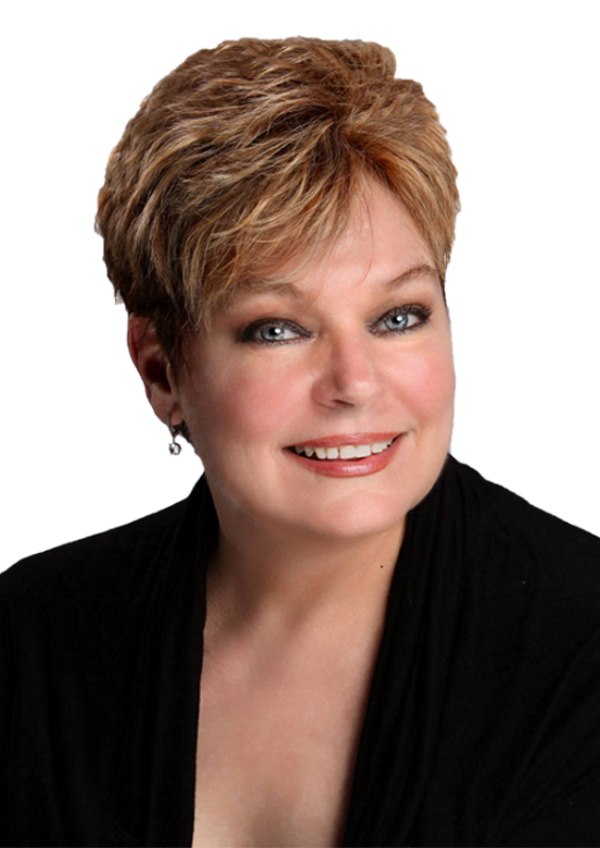 Judy
Special Projects
Coordinator
Judy Masters is a former high school teacher and college adjunct instructor, with undergraduate and graduate degrees in English, Theatre and Secondary Education. Prior to her involvement in natural health, she worked nearly 15 years as a systems engineer with a Fortune 500 automotive company. Upon returning to her hometown, she opened a natural products store. On the advice of a patron and CNHP graduate, Judy enrolled in her first Certified Natural Health Professional seminar. She completed her certification in 2000, and is now a doctor of natural health and board-certified doctor of natural medicine. She has completed Bach Education level 3 and is working on her registration requirements. Judy began teaching for Certified Natural Health Professionals, in 2007, in Bach Flowers. She also taught Body Systems and the Business of Natural Health. In 2014, she became one of the core instructors at Trinity School of Natural Health. She specializes in Bach Flowers, herbology, naturopathic history and legalities, as well as business education.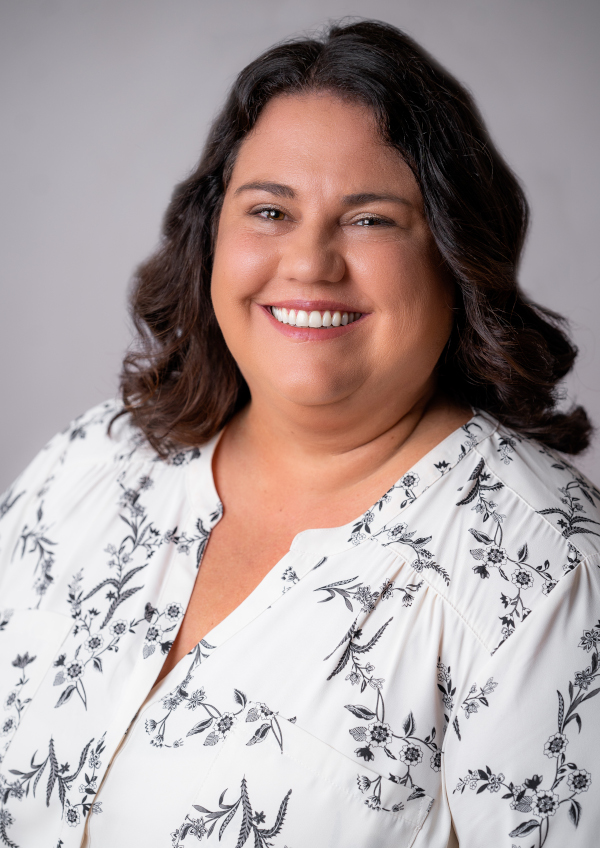 Lauren
Vice President
of Education
Lauren Ameling is a Doctor of Chiropractic, Acupuncturist, and educator. She graduated from Logan University in 2006 with a Doctorate of Chiropractic and a Bachelor of Science in Human Biology. She has earned over 500 hours of postgraduate certification in topics such as: Traditional Chinese Medicine, Pregnancy and Pediatric Care, and Kinesiology. Dr. Lauren and her husband, a fellow chiropractor, have a private practice focused on holistic healing. She embraces the fact that the translation of the word "Doctor" means "To Teach". Her office interactions always center on patient education and in 2010 she began teaching for a local college. Throughout the years, Dr. Lauren has taught for five colleges and universities but her true passion is working with those who desire to understand all that natural healthcare has to offer. She is an awarded instructor who is regularly invited to speak for the American Medical Technologists. Dr. Lauren lives in St. Louis, Missouri with her husband, Jason, and two amazing boys, Reece and Kieran.