Cyber Sales: Save on Trinity Merchandise, Lectures on Demand, and the CNHP, CHHP, and EP programs!
Download one of our Health Articles to use as a resource for your
own knowledge or to give to your clients, family, and friends!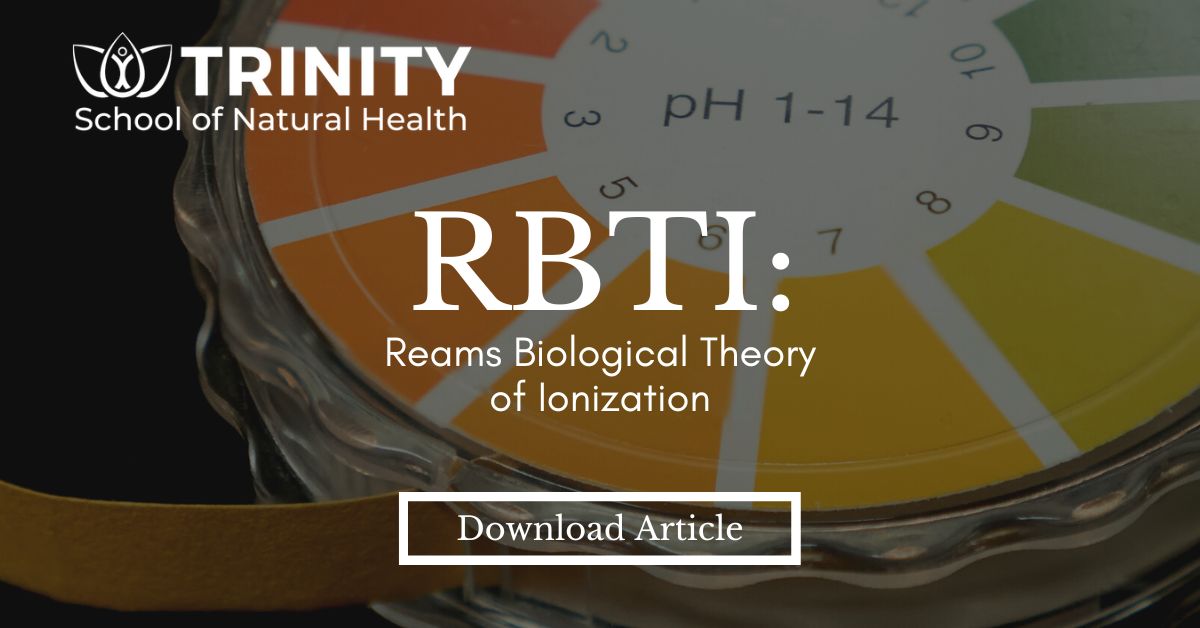 Learn about RBTI's motivation to keep the body in perfect health by analyzing seven measurements of urine and saliva samples.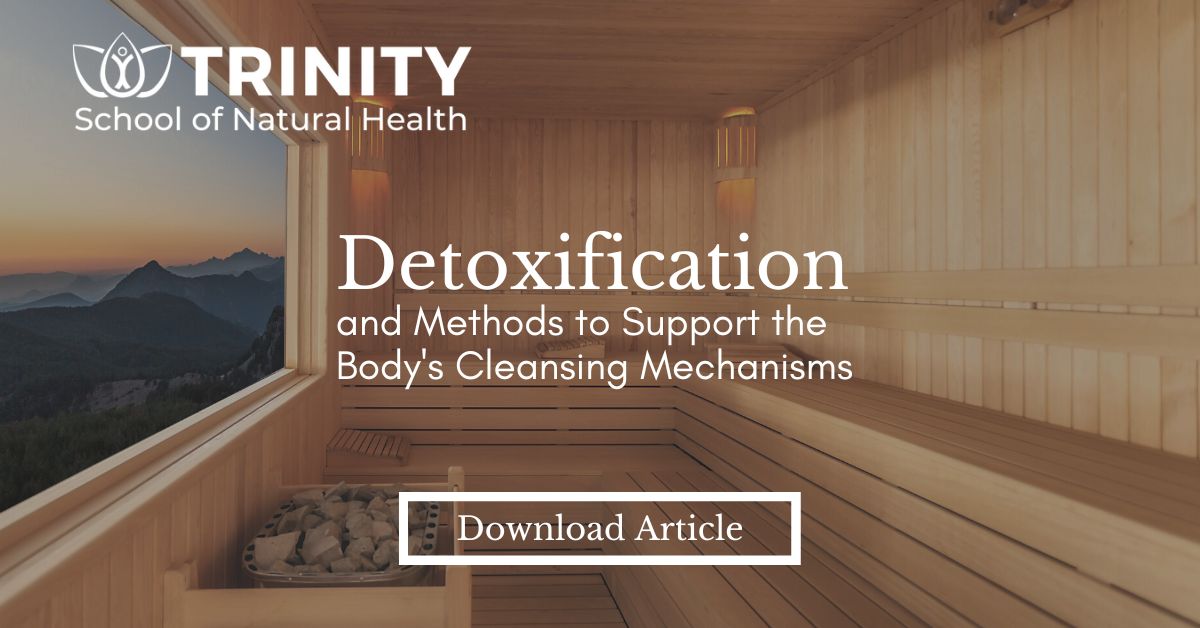 Learn about ways to holistically support the body's cleansing mechanisms and how to select a detox that could be beneficial long-term.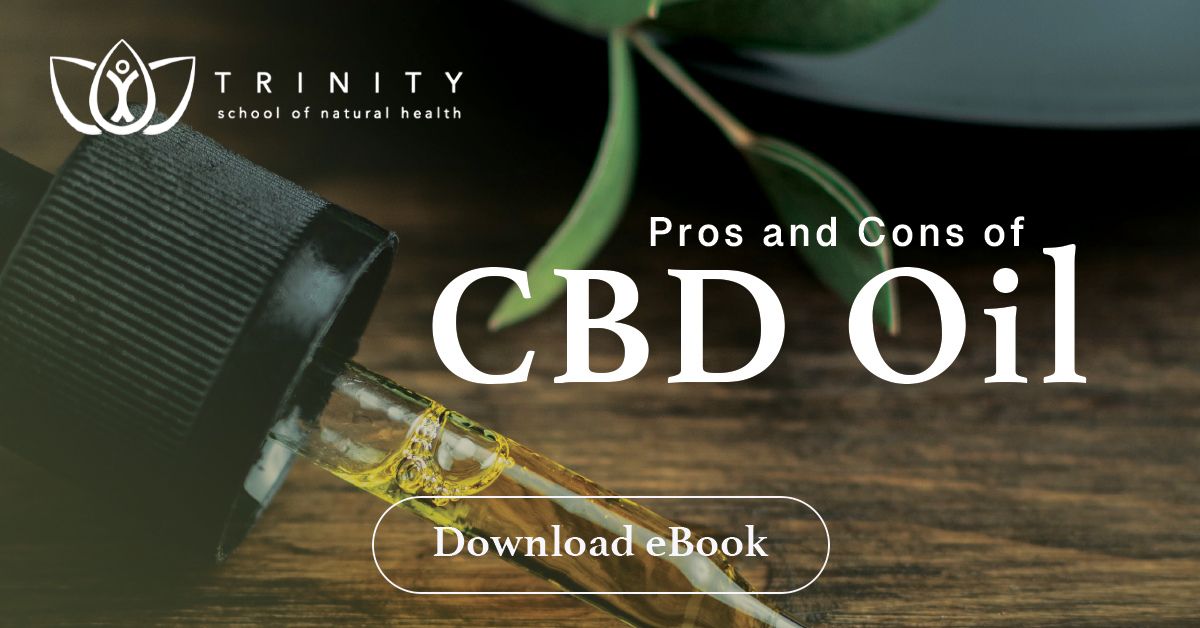 CBD oil presents a variety of mental and physical health benefits, and you can easily incorporate it into your everyday life.
More Natural Health Resources