Lisa Atkinson, ND, CNHP, MES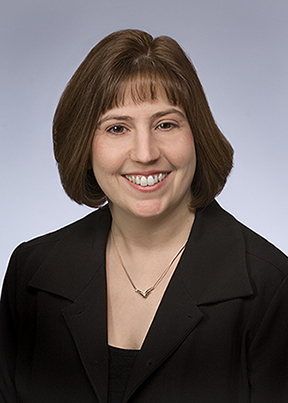 Lisa's Story
I have always been interested in ways to stay healthy, especially as an athlete (dancer). I studied exercise physiology and how to use exercise as medicine. As I got older, my cholesterol began to rise and exercise and diet were not enough to keep it balanced. I did not want to go on medication, so I found a naturopath who helped me. She began to mentor me and encouraged me to pursue getting my own naturopathic credentials.
Since graduating from Trinity School of Natural Health, I have opened a practice that has tripled over the last 3 years. I focus on helping clients re-balance their bodies naturally. I have a 94% success rate with clients and many seek me as their first call when they are feeling "not themselves". I have also mentored other people who are pursuing a career in natural health.
I love to help people find answers to the "why" and find the underlying causes of their imbalances. I get great joy hearing from my clients when they are feeling better.
Trinity gave me a great background and resources to help me with my clients. I often go back and use the books and educational resources to help me find the correct supplements to recommend and to help my clients understand why something could be imbalanced. Trinity also gave me a better understanding of the physiology of the body, which I use to educate my clients every day.